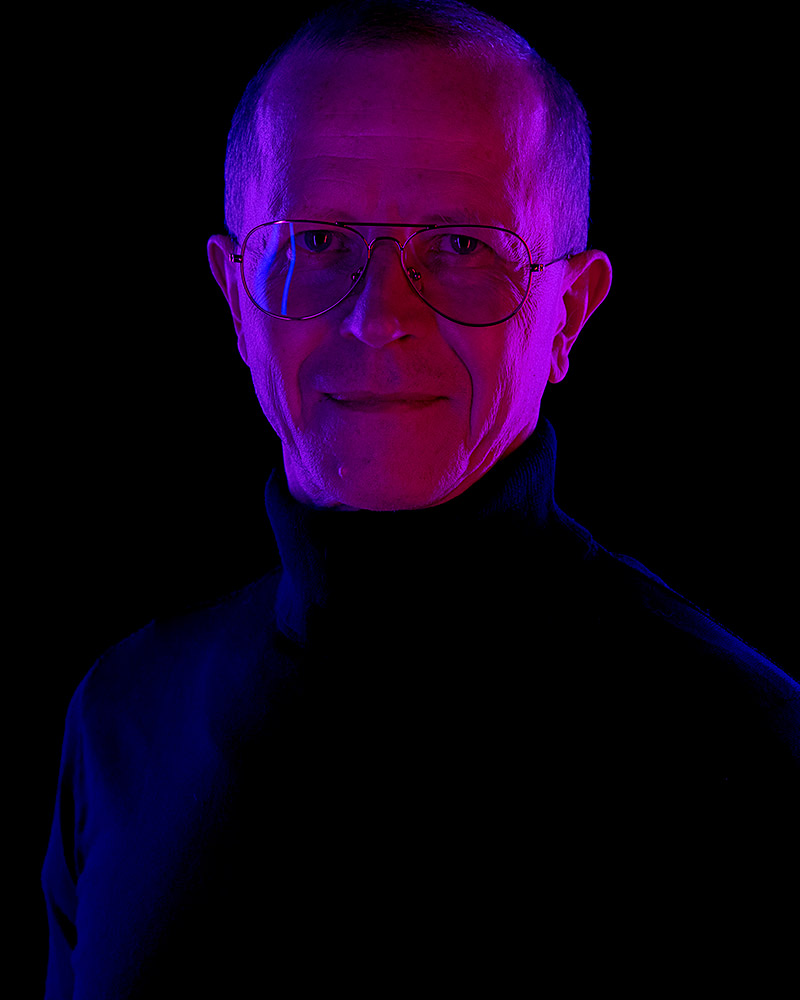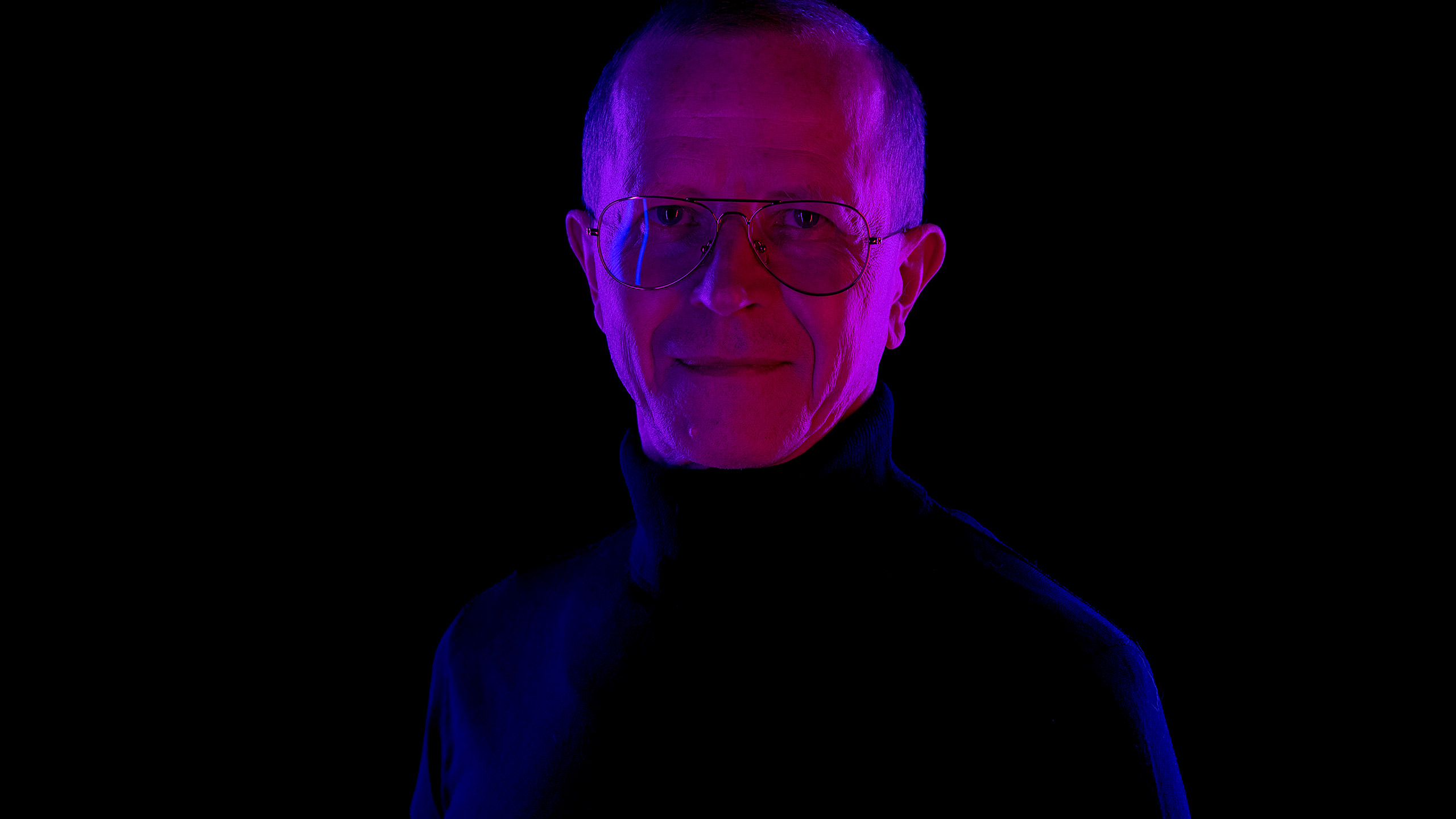 Coach & Trainer
Teemu Torvelainen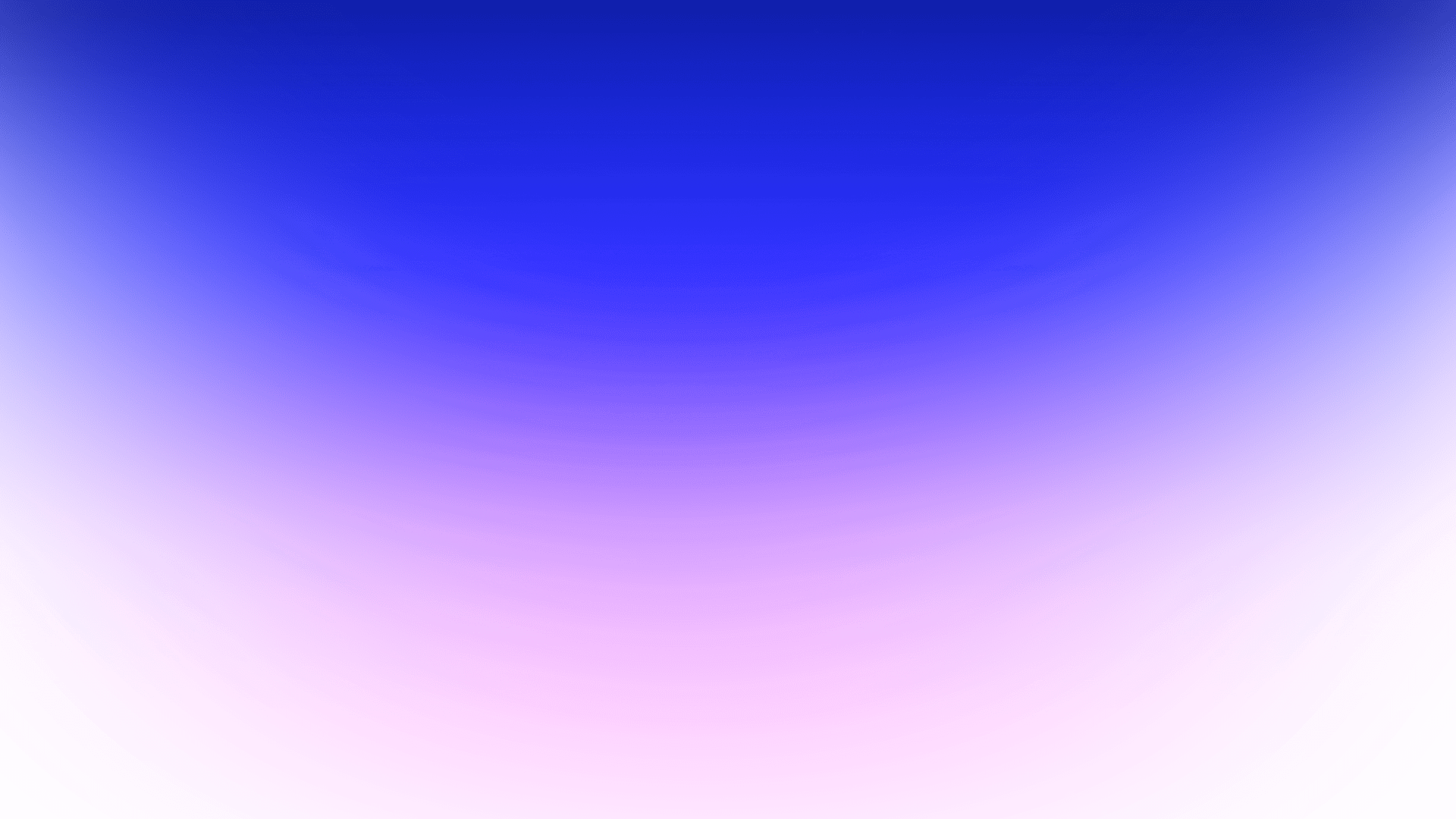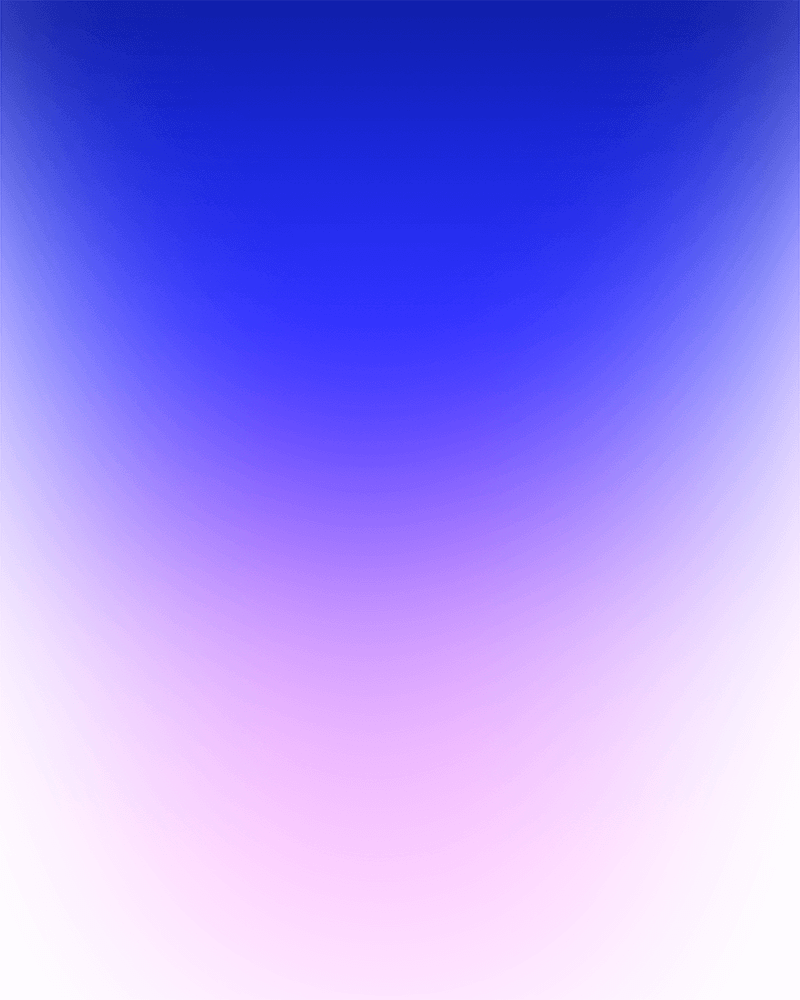 Your guide to agility, leadership, and organizational change
Meet Teemu
Teemu is an experienced agile and transformation lead. He's a recognized advisor with extensive information systems experience and a passion for helping companies in their digital transformation. He's widely experienced in the areas of finance, telecom, and the public sector, and has a track record of successfully seeing projects through.

Teemu is a certified management consultant (CMC) by ICMC and a certified Scaled Agile Framework (SAFe) Practice Consultant (SPC6). He has hands-on experience on large scale agile transformations using both SAFe and Lean/Agile principles. Teemu is the Head of SiiliAcademy and looks after competence development at Siili.

Teemu is open, easy to approach, a listener, authentic, and a warm person. His empathetic presence combined with an arsenal of tools, skills, and experience he loves to share with those eager to learn make him a top pick for companies to reinvent themselves via continuous learning with.
Contact Teemu
You can contact Teemu directly via this form. Let him know about your training needs!
What our participants have said
What our participants have said