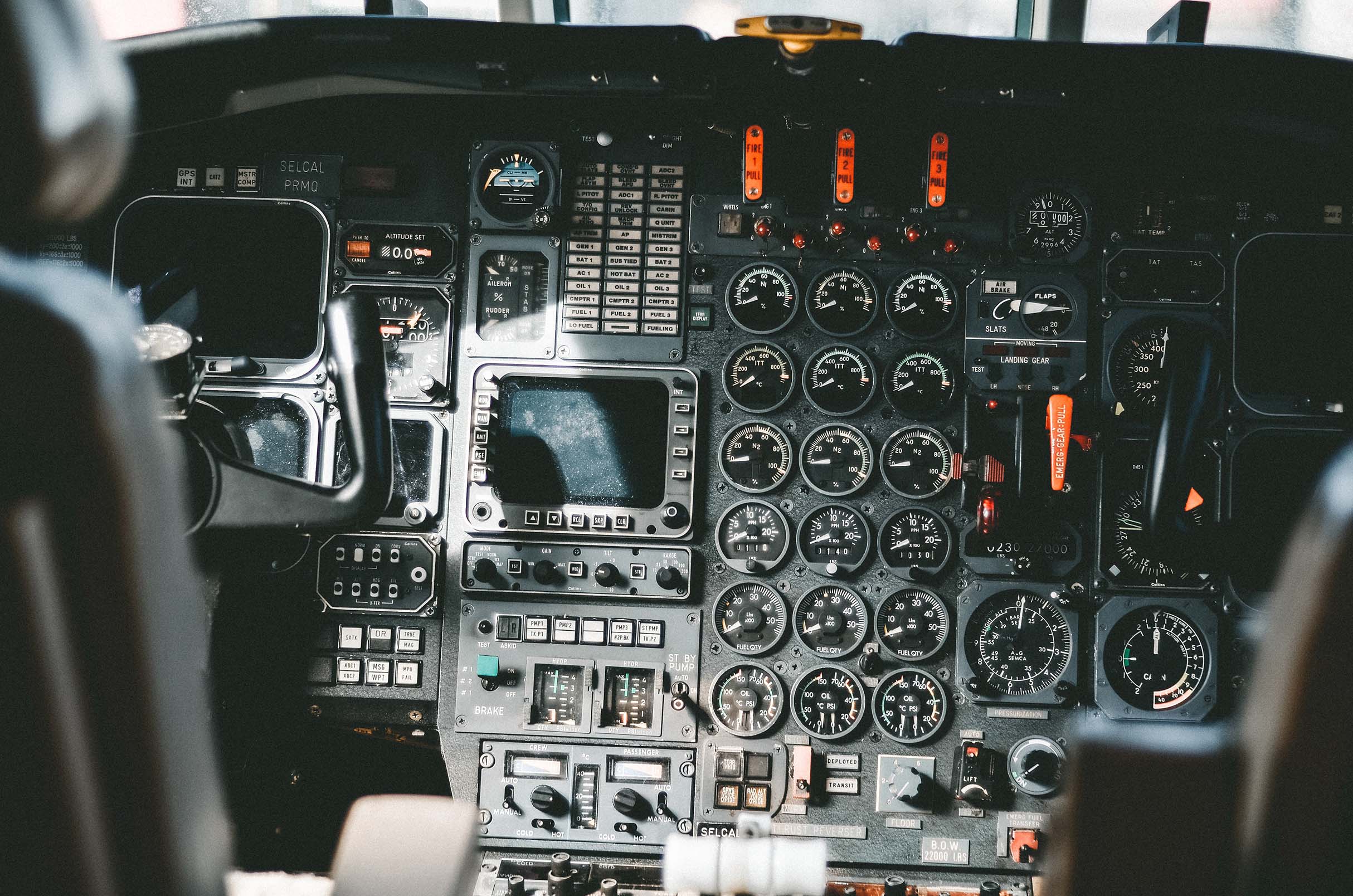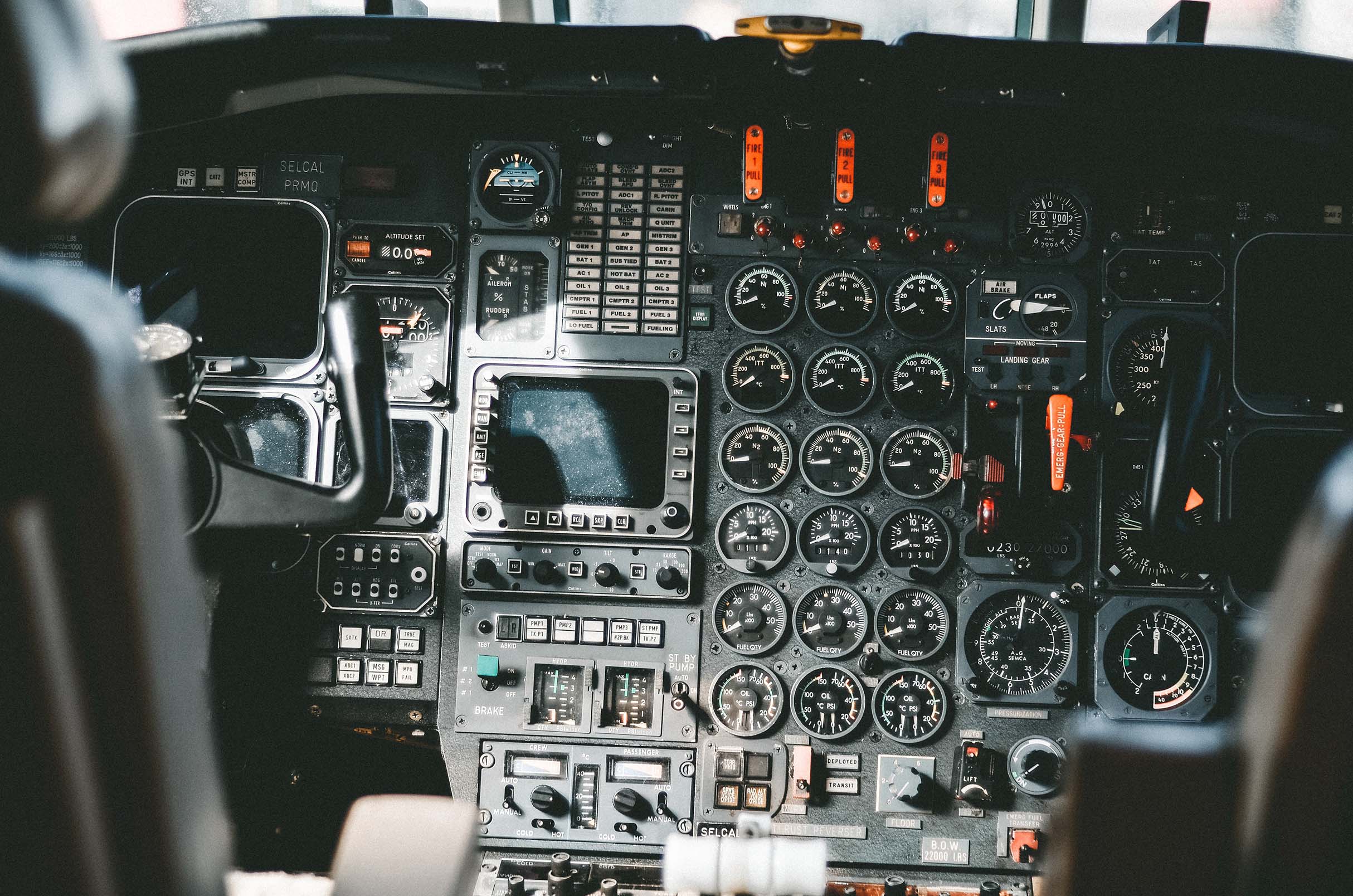 25.09.2023 // Helsinki
Scrum Master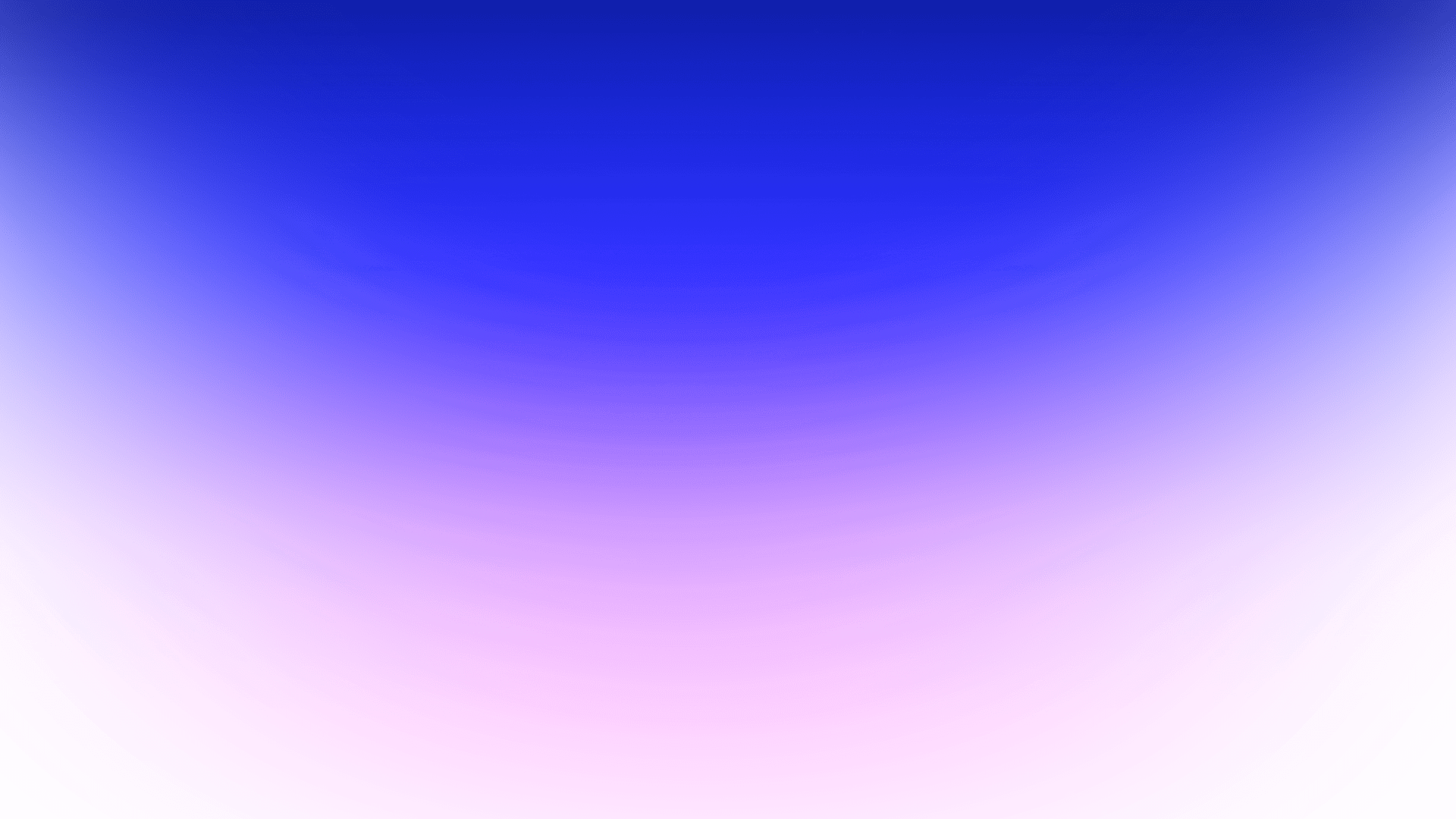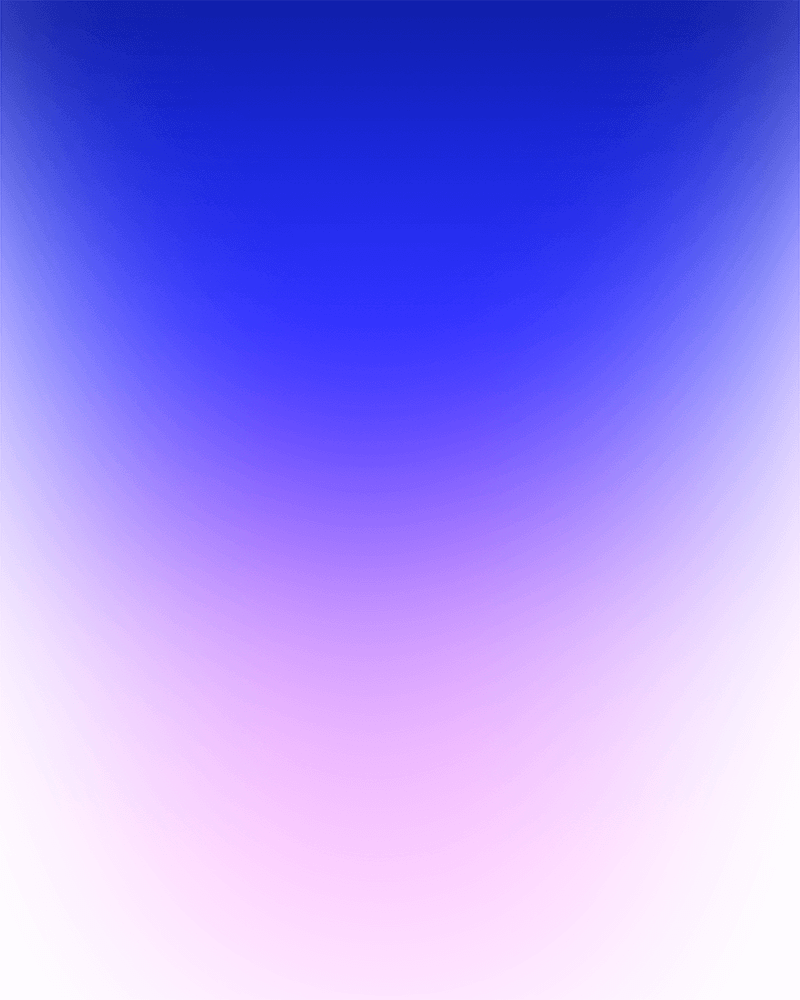 Who's teaching?
Course trainers
Get to know the professionals responsible for sharing knowledge and building your course experience.
About this course in detail
Explore what we have to offer, what skills you'll learn, and what tools there are to gain.
What will you achieve?



Scrum Masters are acting as servant leaders helping the team to come together and master Scrum. After the course the participants are familiar with the thinking and the framework of Scrum so that they can start their work as Scrum Masters.

For Who?



Scrum Masters, Scrum team members, developers, project managers and anyone who wants to learn more about Scrum. The course will be held in Finnish and/or English, using English course material.

Agenda Days 1 & 2



8:30–16:00 on both days
Over the course of two days, topics such as Agile Software Development, Sprint Planning, Agile Leadership, Monitoring Process, Scrum in Large Projects, and Retrospectives will be covered.